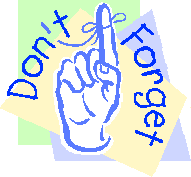 Wow, it certainly has been a crazy week!
The Tricky Tray event is OVER and we did well but I will save that for another post since I want to post some pics of the prizes.
Then my birthday passed.
Between regular life stuff and the big event I was swamped.
Yesterday I thought a boat would take me away from all the rain.
BUT
I am just giving a quick reminder that the Give back/Giveaway is coming to a close - tonight at 8 pm EST.
Good Luck!!!
Zizette