I have ALWAYS loved the classic look of Audrey Hepburn.  I wear it often.  I see that many of my new blogging friends love the whites and shades of whites look and I have started to dabble in it a bit but I love the look of black and white.  I love her look, everything about it.
I have several of these (both the shoes and the pants):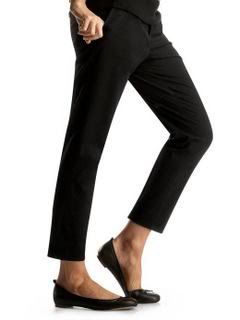 Some of these: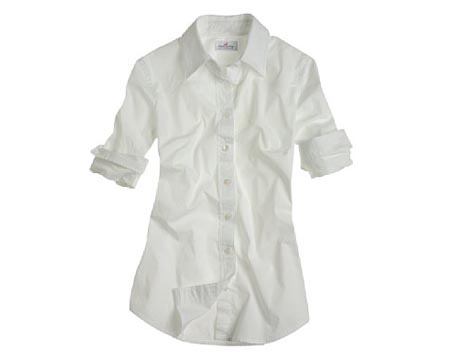 A few of these items set me up for the day.  Have a great one!