So, I think I may have mentioned planning a 40th birthday for my husband.  He doesn't want to plan it, doesn't want a surprise but keeps telling me what to do, UGH!!!!
I think hot food, he says a huge hero.  I like 70's music but he is a Dead Head (i.e. the reason the party is named KenStock).  Anyhoo, I have to hang to string lights today in the screened in porch after I buy an extension cord.  My flag that should arrive today will also be a great addition out there.  I am doing little trivia cards and mini postersscattered about: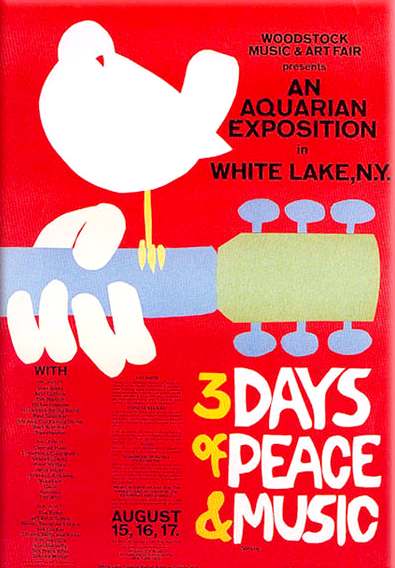 I am trying to come up with some sort of logo, my sister in law suggested this K40 thing in a circle as to not make it too obvious.  I think I will do tye dye shirts and have a circle with the K40.  Maybe an iron on?
So, today being the day I am home from camp I need to get busy.
I will hopefully update later on my progress today.  Any suggestions would be welcomed.