I have to say that I love Fall. I really do. I mean I love summer but I absolutely LOOOOVVVVEE Fall. I love the changing colors of the trees, I love the crispness of the mornings and how it get a little warmer during the day, the chill in the air of my room when I stick out my warm footsie in the am, did I mention the colors? I just absolutely love Fall.
It is the time of year I cook my "comfort"meals. I make my sauce, my lasagna, my stuffed pork loin, mashed potatoes (hubby does that), cook all those warm meals. I love the smell of my house during that time. It's the beginning of the fires. Sitting in front of cozy fires with my hubby and the kids watching movies. I love sitting in front of the fire during the rain.
Something about Fall makes me cozy. Even though it is getting cold, I still make it warm, I still feel warm. And for the most part that is why I love NY. I have lived in the sunny parts of the country (San Diego, Arizona) and I would rather be here. I love the changing seasons and Fall is my favorite.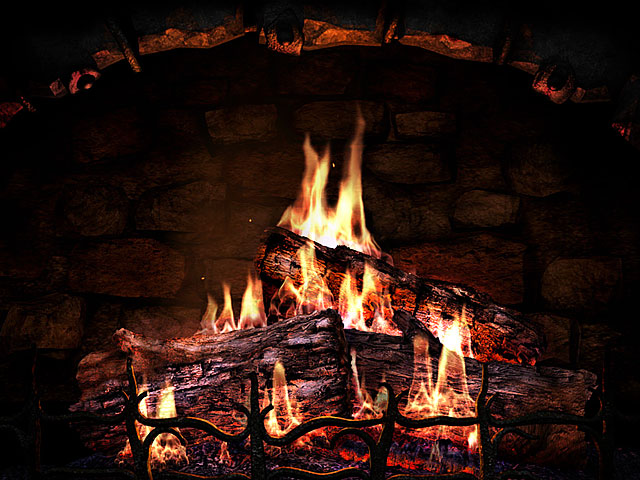 P.S. That is why I love my street I live on, it is a big, huge tree lined street.
Night,
Zizette