Make Lemonade!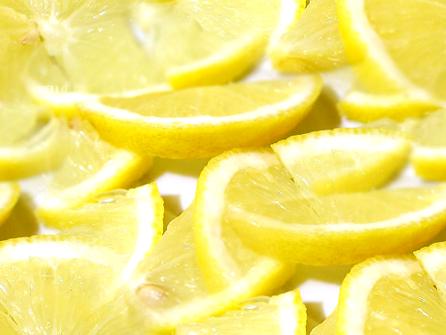 I love Lemons and I love yellow
I so want a lemonade/drink dispenser like this one
Yellow roses have long been a favorite of mine.
I have always loved the look daffodils
In writing this post I thought about the things that stink right now for me and somehow I became happy. First came the thought that I was going to pull myself out of this rut I have been in and thought about the saying, "When life gives you lemons make lemonade." So I started to search for lemons and then I thought about how much I love the color yellow. It is so bright, how could you not start to cheer up? And I started to cheer up and feel better. So happy, I think I need to go out and get me some yellow flowers to brighten up my living space and continue to cheer me up.
I had a happy day and will try to do so.
PS I tried to find more photos but Blogger stopped me, I guess they were too big. ;)